STOYSTOWN AUTO SALES - Rebuilds
For almost 70 years Stoystown Auto Wreckers has provided quality parts at reasonable prices. Stoystown Auto Wreckers sold rebuildable vehicles for a number of years. The ownership and management team decided that the inherent value in a reasonably priced vehicle was at such high demand that a separate facility was needed. That demand resulted in Stoystown Auto Sales.
Stoystown Auto Sales is one of the largest rebuildable vehicle dealers in the region with an extensive inventory of high-quality late model vehicles. We take the guesswork out of purchasing a rebuildable vehicle by striving on a daily basis to make our customers feel comfortable and confident in their purchase.  Our inventory is available for browsing seven days a week.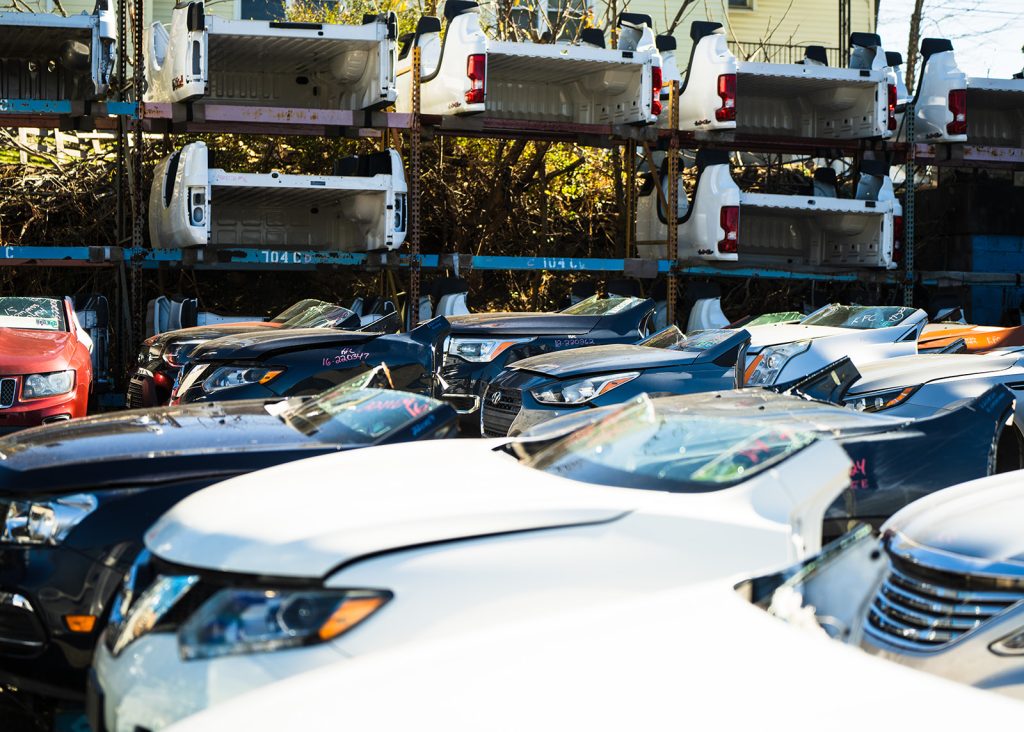 Show Room Hours - (814) 629-0140
Monday: 9AM – 6PM
Tuesday: 9AM – 5PM
Wednesday: 9AM – 5PM
Thursday: 9AM – 6PM
Friday: 9AM – 5PM
Saturday: 9AM -12NOON
Browsing lot is welcome.
Sunday: Showroom closed
Browsing lot is welcome.